Bonjour!! I finally found a few minutes to type up a post! Life continues to be busy, but in a good way now, unlike a month ago. So Monday was a holiday here in Canada which meant no work (YAY!!) and I took Friday off as well so it was like a mini holiday for me. It also felt like Sarah-fest as my
baby girl turned 12
on Friday and the "party" continued over the course of the 4 days.
How it happened that she is already 12, I have no idea. My hubby and I are stumped as to where the years have gone. Yikes!
We had to go to Toronto on Friday for an appointment with Sarah so we decided to make a day of it. We were done at the hospital by 11am and seeing as the weather was beautiful we walked a few blocks over to the Eaton Centre for some shopping. I snapped some photos along the way…
The kids were starving so we stopped at a random Swiss Chalet for some eats. I rolled with a chicken wrap and side salad:
I didn't care much for the white wrap; it was like glue on my teeth….but I did eat the insides. Noah put back a 1/3 rack of ribs and most of his Caesar salad! He was a hungry pussy cat!
At the mall we walked and shopped and walked and shopped some more! My back was
KILLING
me by the time we left. Look how tired everyone was!!
I did find a few things that I bought which I think are pretty sweet! These ever so comfy pair of
Gee WaWa
flats:
The ever popular NARS Illuminator in Orgasm:
BTW, this stuff is
GREAT
!! Totally worth the dinero. And we couldn't leave without hitting up
Lululemon
, of course! I behaved this time and only bought a t-shirt and tank, both in red: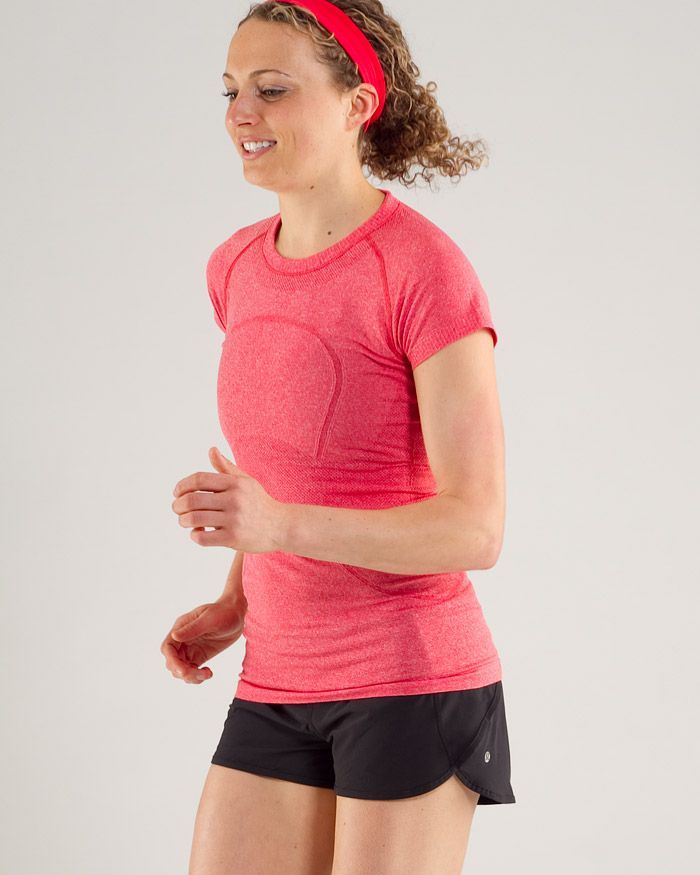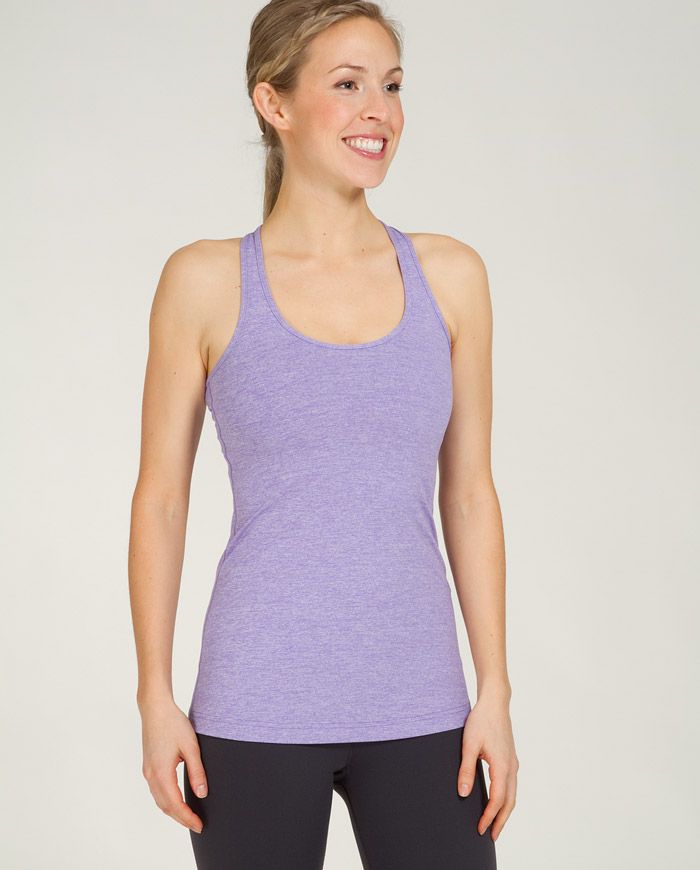 These are 2 of my favourite styles at Lulu. The racer backs are AWESOME on their own or for layering. The best purchase of the day made the birthday girl VERY happy; a Blackberry Curve!
See that grin? HA! She had no idea we were buying that for her and was clueless when we went into the TELUS store because she though her Dad was buying a new case for his iphone! LOL We rolled into town around 6pm and made one last stop for dinner at Kelsey's where I enjoyed a fresh, delicious salad:
We did start the meal with some calamari; another b-day request!
Saturday was demo day…we're redoing our rec room. I've been taking lots of before, middle and after pictures for another post, but here's a glimpse at what I spent most of the day hauling from the room up a flight of stairs to a dumpster in our drive way:
Once we were showered and presentable we made a Costco and Home Depot run for BBQ and reno supplies. We spent the evening thoroughly enjoying the nice weather out on our deck. At 9pm hubby and I decided to go for a 4 mile walk while the kids watched Ace Venture: Pet Detective. I swear they could watch that a thousand times and not get sick of it! HA!
Sunday was family BBQ day for Sarah's birthday. We kept it casual with 3 salads (Caesar, pasta & corn), sausages, burgers and an Oreo ice cream cake; birthday girls choice. Around the goodie table!!
Here's a look at the pasta and corn salads:
I threw the pasta one together with ingredients I had on hand; 2 cups cooked pasta, 1 head of romaine, a yellow bell pepper, half a red onion, black olives, feta, cherry tomatoes, Italian parsley and green beans. I dressed it with Kraft Fig Balsamic dressing.
The corn salad was from
Eat, Shrink & Be Merry
.
It's got a Southwestern flair that I love. Every time I make it the kids think I'm cooking tacos! LOL Table snacks included cherries (no photo),
Food Should Taste Good
multi grain chips and PB stuffed pretzels:
Here are some photos from the night!
Monday was a glorious, free day! A no make up, hair in a pony tail, comfy clothes kinda day! Our new windows were installed in the rec room. They look awesome! While my hubby and his buddy were at that I did some weeding, transplanted a few plants, baked 2 batches of muffins, read magazines that have been accumulating and watched TV. Eats looked like this:
Before I take off I wanted to show you a little pick me up gift that I received in the mail from a fellow Canadian blogger!
Carla
knew that April was a rough month for me so she hooked me up with a homemade coffee cuff and coaster!
How awesome is that?! She's a great seamstress to be sure. I also placed an order with her for a custom table runner for my new dining room sideboard:
I emailed her about this on a Thursday night. By Friday morning she sent me some fabric samples, I picked the combo I liked and she had it in the mail for me by Friday night. How's
THAT
for great service!! Check out her site;
My 1/2 Dozen Daily
….you'll be glad you did!!
Well, I'm off to get some blog reading done before I catch some zzz's. Take care!
Bye for now!!